Meet the team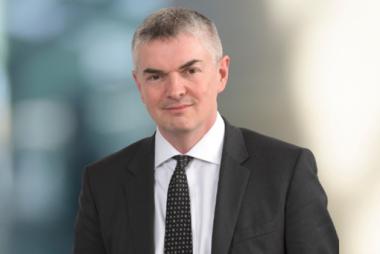 Director of the NDFA and NewERA
Andrew O'Flanagan
Andrew O'Flanagan was appointed Director of the NDFA and NewERA in 2019. He joined the NTMA in 2011 and as Chief Legal Officer worked across all of the NTMA's mandates. Prior to joining the NTMA, he was Group Head of Legal at ESB and Chief Legal Officer of Ervia. He previously worked in New York and London for seven years as a corporate lawyer with the Wall Street law firm Davis Polk & Wardwell, which included a secondment to the international investment bank Morgan Stanley. He has been a non-executive director of Home Building Finance Ireland since 2018. Andrew is a graduate of the University of Galway and Yale Law School (where he was a John F. Kennedy Scholar).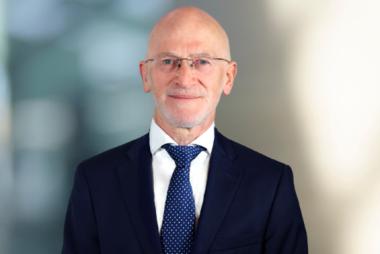 Deputy Director, NDFA
Gerard Cahillane
Gerard is responsible for chairing project boards for all projects procured by the NDFA, overseeing progress across the NDFA's procurement pipeline and engaging with the NDFA's stakeholders in relation to these projects. He was appointed to the role of Deputy Director in 2009. He previously held the role of Head of Risk in the NTMA with responsibility for funding and liquidity management and benchmarking of the National Debt. Prior to joining the NTMA, he worked in the Department of Finance. Gerard's primary degree is in Economics and Geography and he has a Masters in Economics from University College Cork. He is also a member of the Institute of Taxation of Ireland.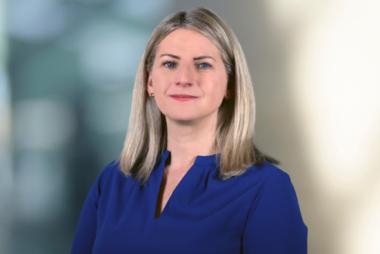 Head of Operations, NDFA
Aislinn Redmond
Aislinn is responsible for overseeing all operational matters in the NDFA, supporting the financial advisory and procurement/project management teams in delivering the NDFA's mandate, and liaising with NTMA support functions as appropriate. She has held her current role since 2018. Prior to joining the NTMA, she worked in audit assurance in PwC. Aislinn holds a Bachelor of Commerce from University College Dublin, a Masters of Accounting from the Smurfit Graduate Business School and is a fellow of the Institute of Chartered Accountants in Ireland.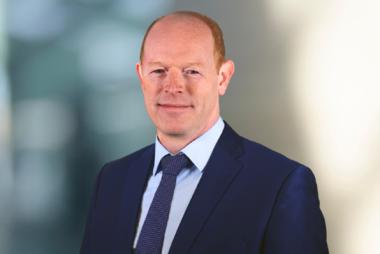 Head of Technical Design and Procurement, NDFA
Damian Duffy
Damian is responsible for scheme development, planning and procurement of the NDFA's project delivery pipeline, having been appointed to the role in 2019. Prior to joining the NTMA, Damian worked with Kingspan, developing off-site building solutions and with Benaim International (now part of AECOM) in London, Hong Kong and Ireland on the development of major transport infrastructure. Damian is a chartered engineer and graduated from Queen's University Belfast and Imperial College London; he also has an Executive Masters in Business Administration from London Business School.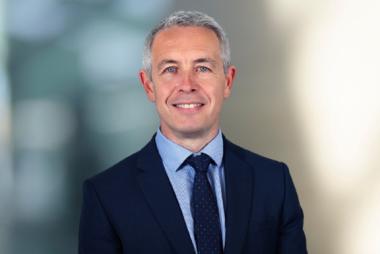 Head of Project Management, NDFA
David Corrigan
David is responsible for overseeing projects in construction and the contract management of the operational PPP portfolio, having been appointed to his current role in 2015. Prior to joining the NTMA, he worked on the delivery of national roads infrastructure projects with local authorities and the National Roads Authority. David is a chartered engineer. He holds a Masters in Business and Management from the Smurfit Graduate Business School and a Post-Graduate Diploma in Construction Law and Contract Administration from Trinity College Dublin.